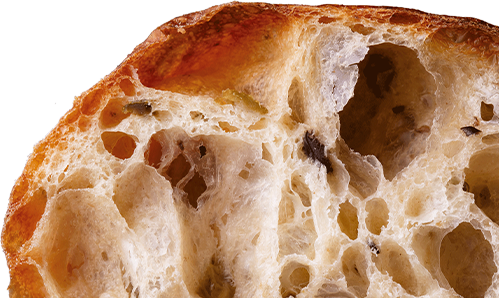 Our dough
What makes our dough exceptional?
It is the unique combination of the long maturation time and a high proportion of water.
Our way
We bake all our products in ovens with a stone slab.
This ensures that they acquire a more distinctive taste and a more intense aroma.
Eco friendly
Our operation is environmentally friendly.
We care about the environment in which we live and work.